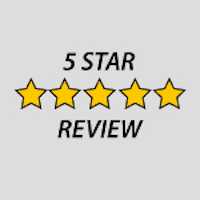 You are always prompt with your customer service. You always care to make sure we are personally okay before we continue to have vehicle repairs made. Caring about us as a person goes a long way in my book. We appreciate all you do to meet our insurance needs.
-Dorothy T.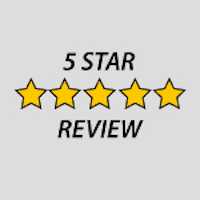 My sister and her husband own an insurance agency and I know how responsive they are to THEIR customers and never thought I would ever find such responsiveness away from family. I have found it at the Mills Agency and would happily refer them to anyone who asked.
-Lelia B.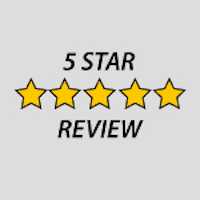 I am not the largest customer Mills Insurance Agency has by any means , but I am always treated like we are the largest! Quick response to questions and always on top of my concerns!
-Mark H.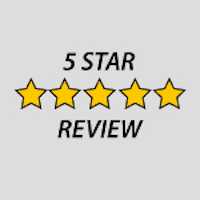 Mills Insurance is always ready to take care of any need we might have. They are very responsive to any questions and have demonstrated the up most professionalism in what they do.
-Steve J.